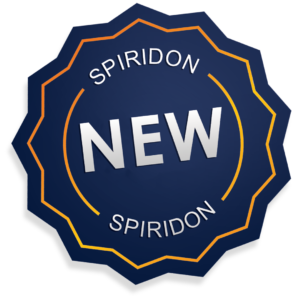 NEW

COLLECTION
Our designers and workshops are constantly reinventing and developing new models of lighting.
Discover the latest SPIRIDON creation below :

[FACETTE] A.D.N.
suspension

Another great classic SPIRIDON is back !
Composed of straight, concave or convex crystals modules, A.D.N. offers endless possibilities for customization.
Do you want our price list for this collection ?
CONTACT US !
A.D.N suspensions are part of our FACETTE style family. Find these models among the collections of the FACETTE family in the FOCUS catalog, or click below to know the characteristics of the FACETTE family.

Click here to learn more about FACETTE family !
All luminaires of this family are made up of long crystals arranged in a row and fixed on a circular, oval, square or rectangular structure in nickel-plated metal, covered or not with glass beads.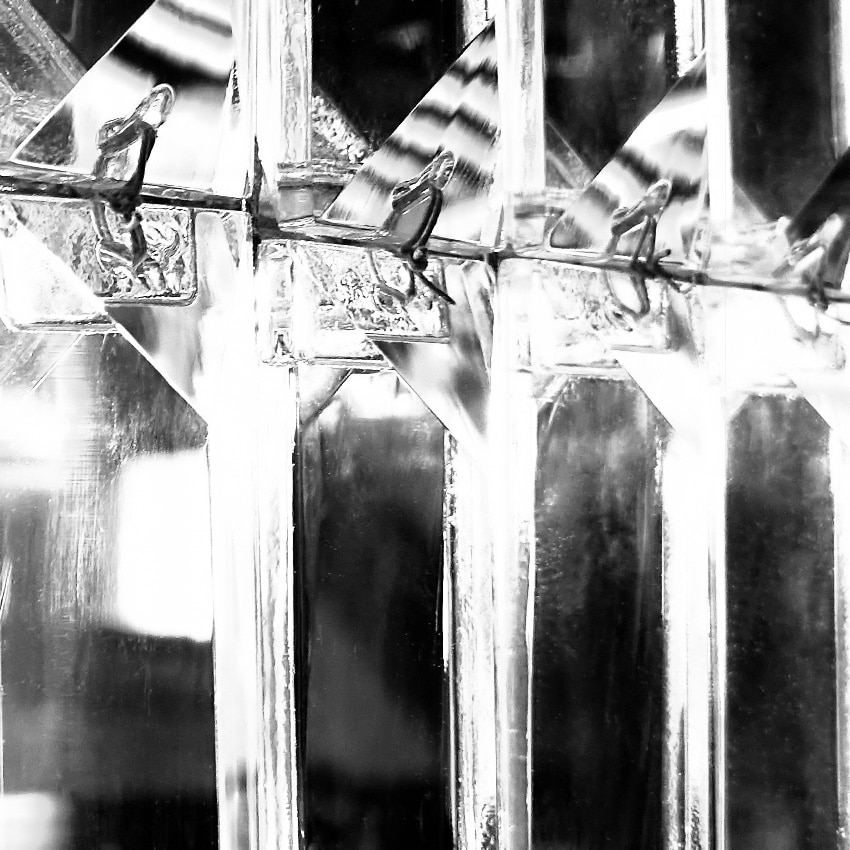 Imagined with long crystal lathes harmoniously arranged in various geometric profiles, FACETTE luminaires offer a variety of choices and many extensive variations of curves, sizes or even ornaments in order to make you feel the absolute dazzling simply by the object.
The audacious shapes profiled by metal structures allow those who contemplate these lights to have the impression that it comes to life through light: here definitely comes the genius of forms associated with the emotion of brilliance.