Please select how you would like to discover our collections :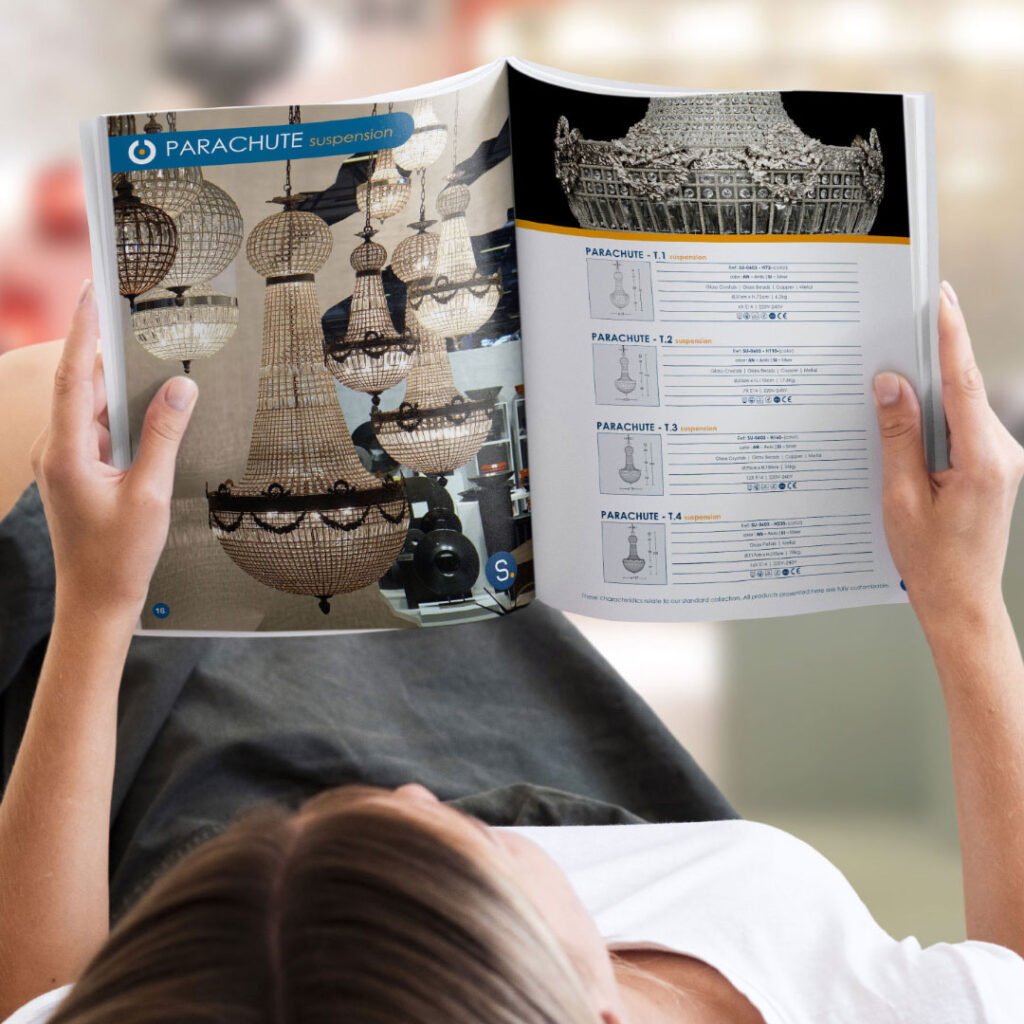 CONSULT OUR CATALOGS



Are you new to our brand or have you already spotted one of our lights?
You will appreciate the most beautiful projects of our customers around the world with THE ART OF SPIRIDON, or find the desired model among our FOCUS catalogs.
Click below to access our CATALOGS page.

CATALOGS
DISCOVER OUR FAMILIES

Do you want to know the particularities of each FAMILY?
Balls, crystals, pearls or petals, our products are presented by style category (FAMILY) to help you design your sets and succeed in all your projects.
Click below to discover them in detail !

FAMILIES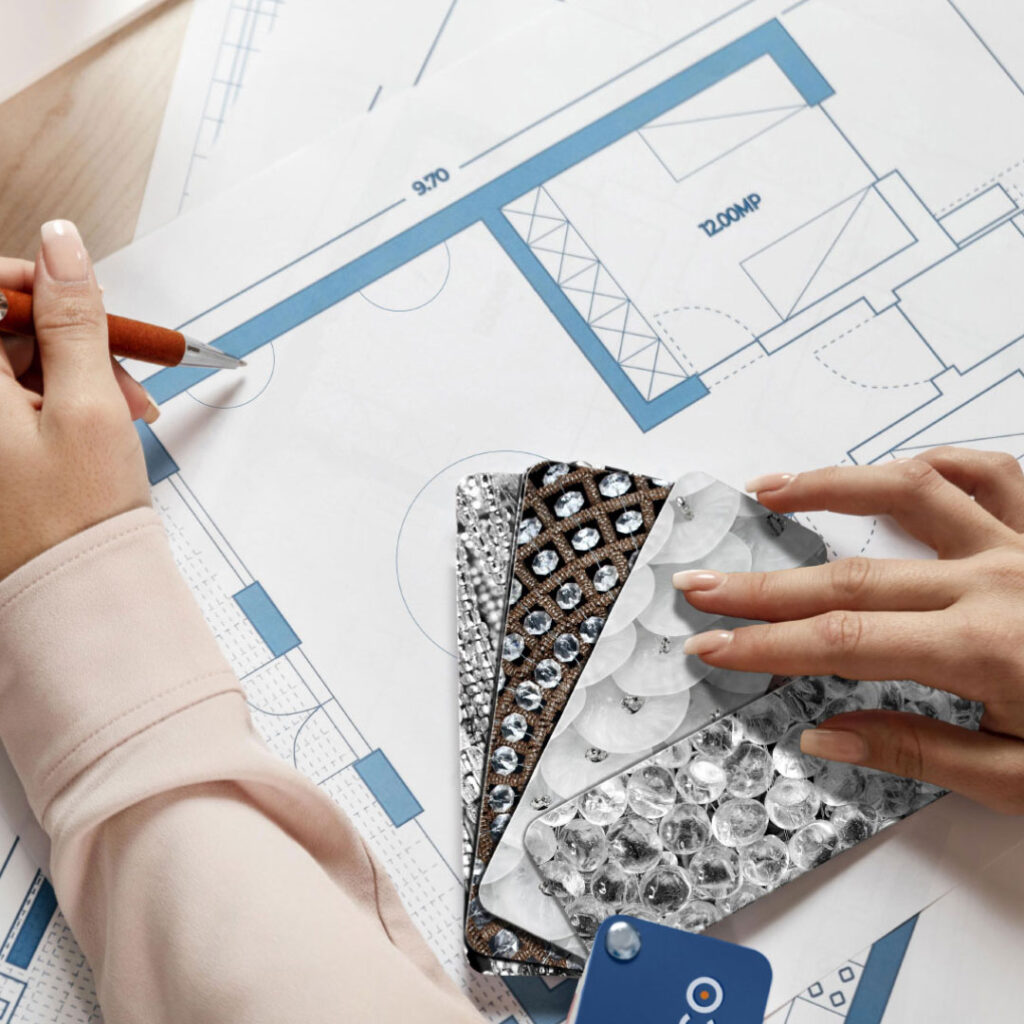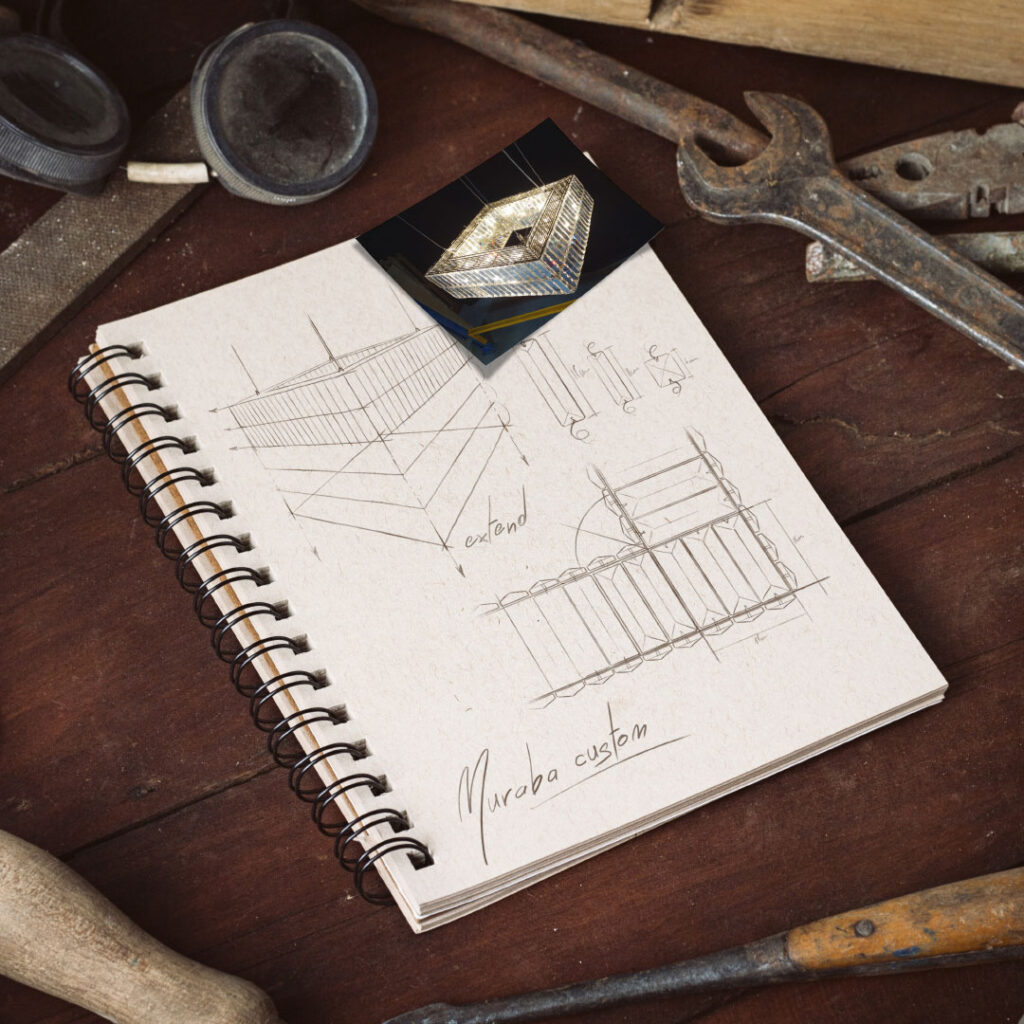 CREATE YOUR OWN LIGHT

Do you have a specific request or do you want to create your own model?
Whether it is to meet the requirements of your project or to express your creativity, our creation studio and our craft workshops are there to provide a solution to all your requests.
Click below to know our customization solutions !
CUSTOMIZE