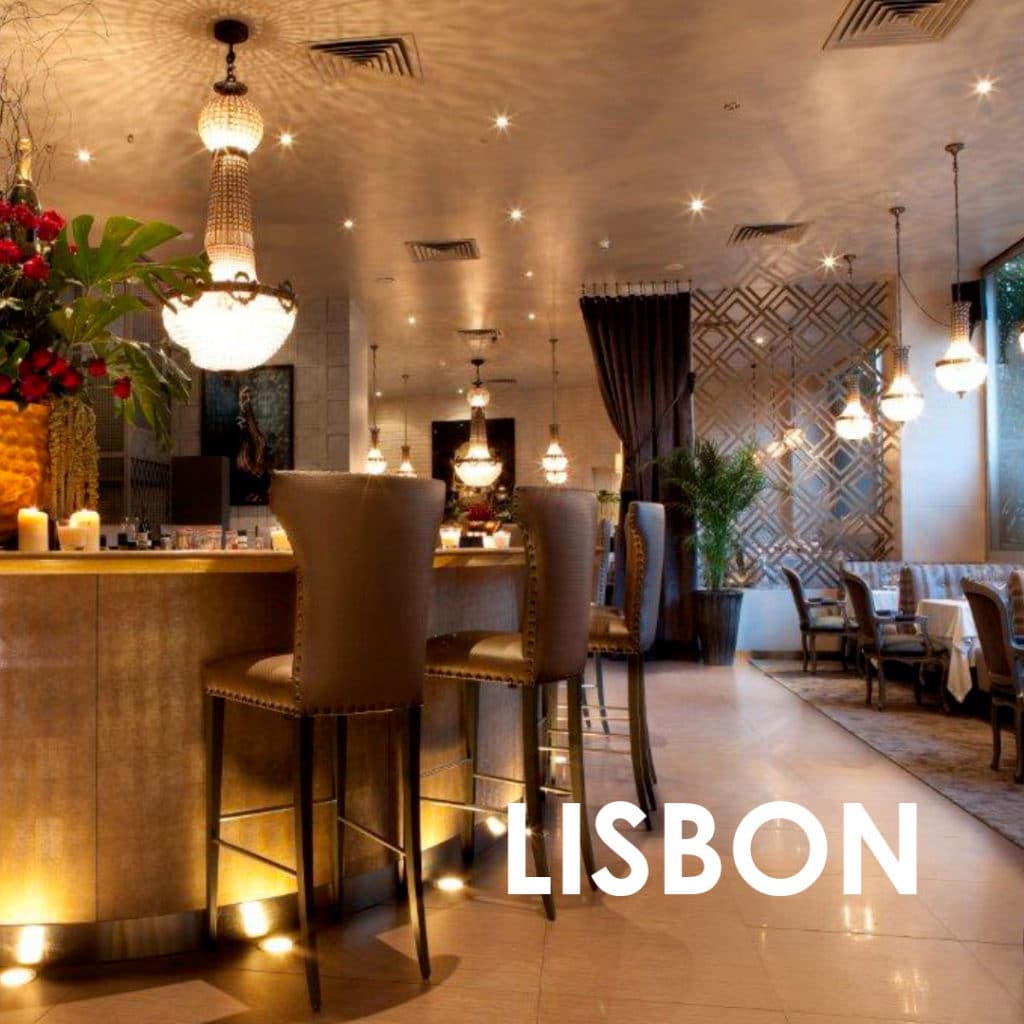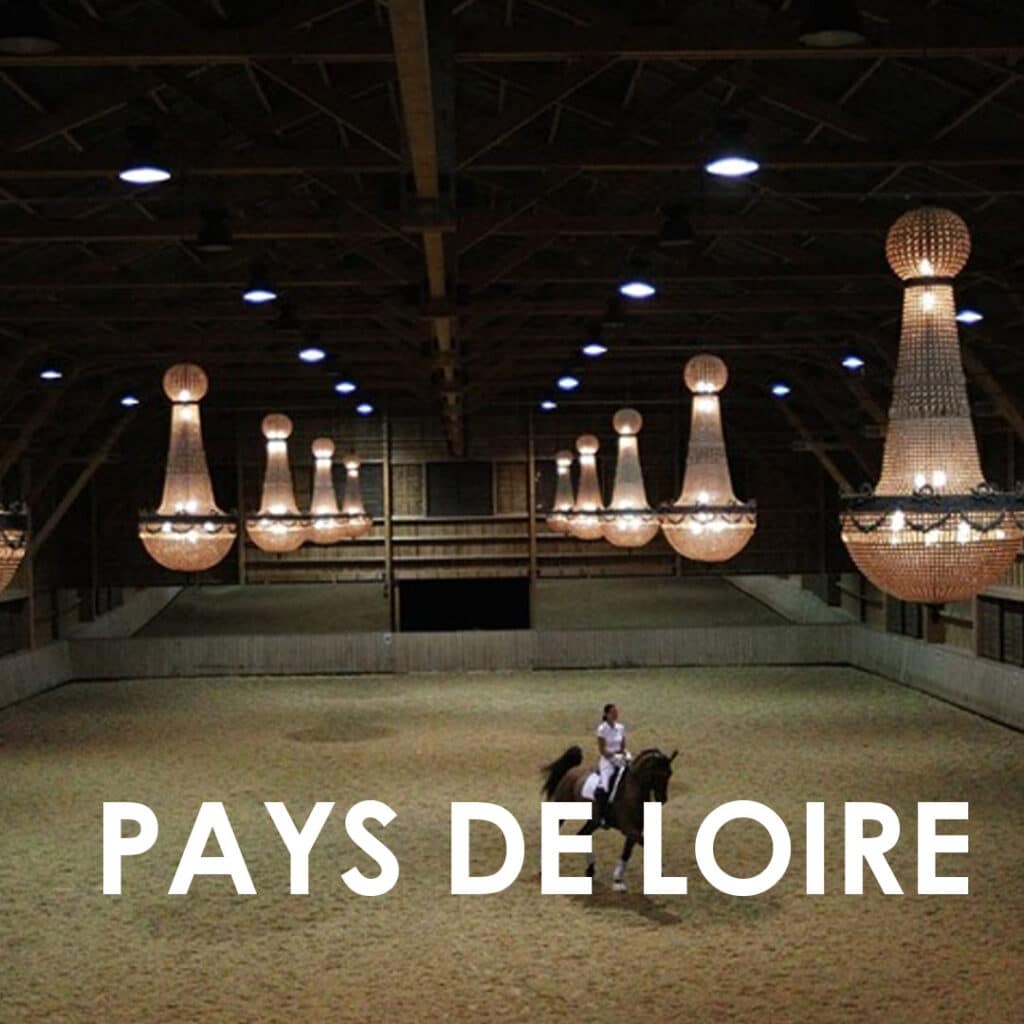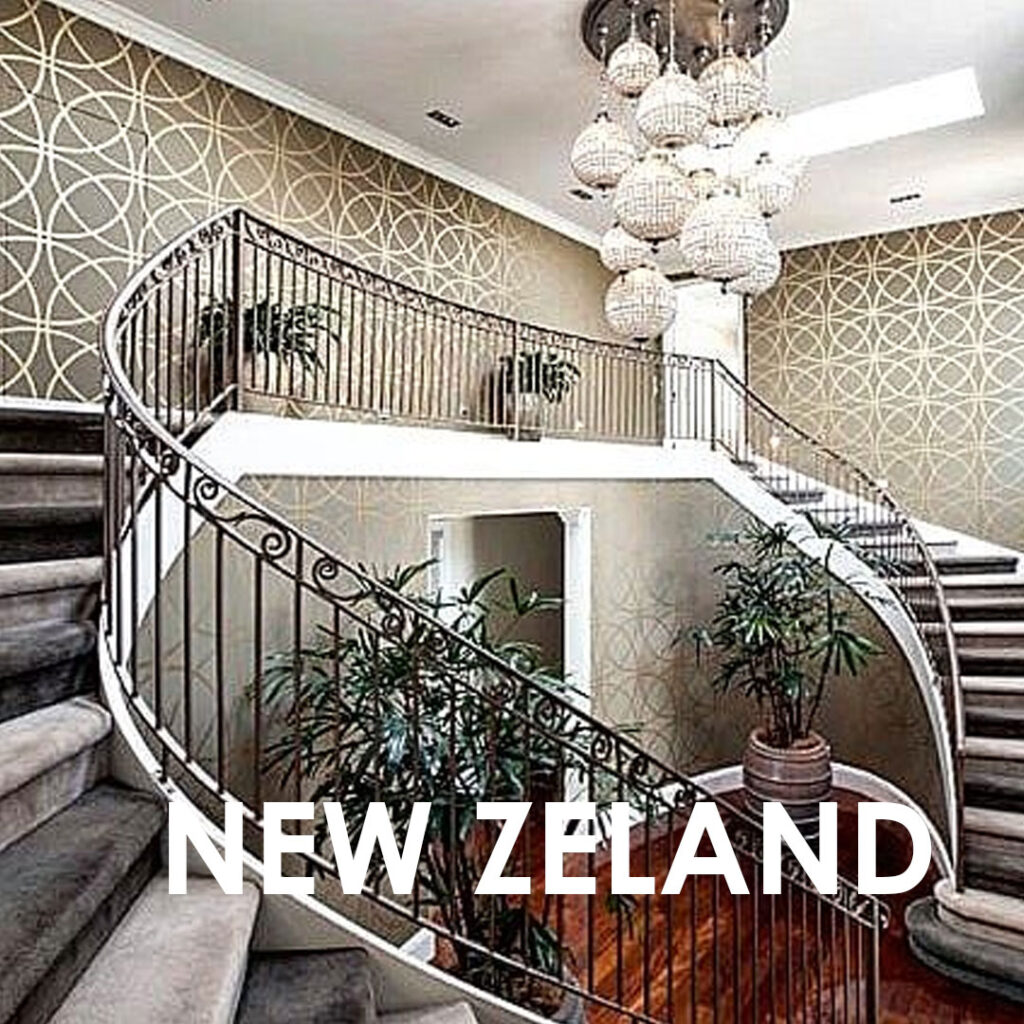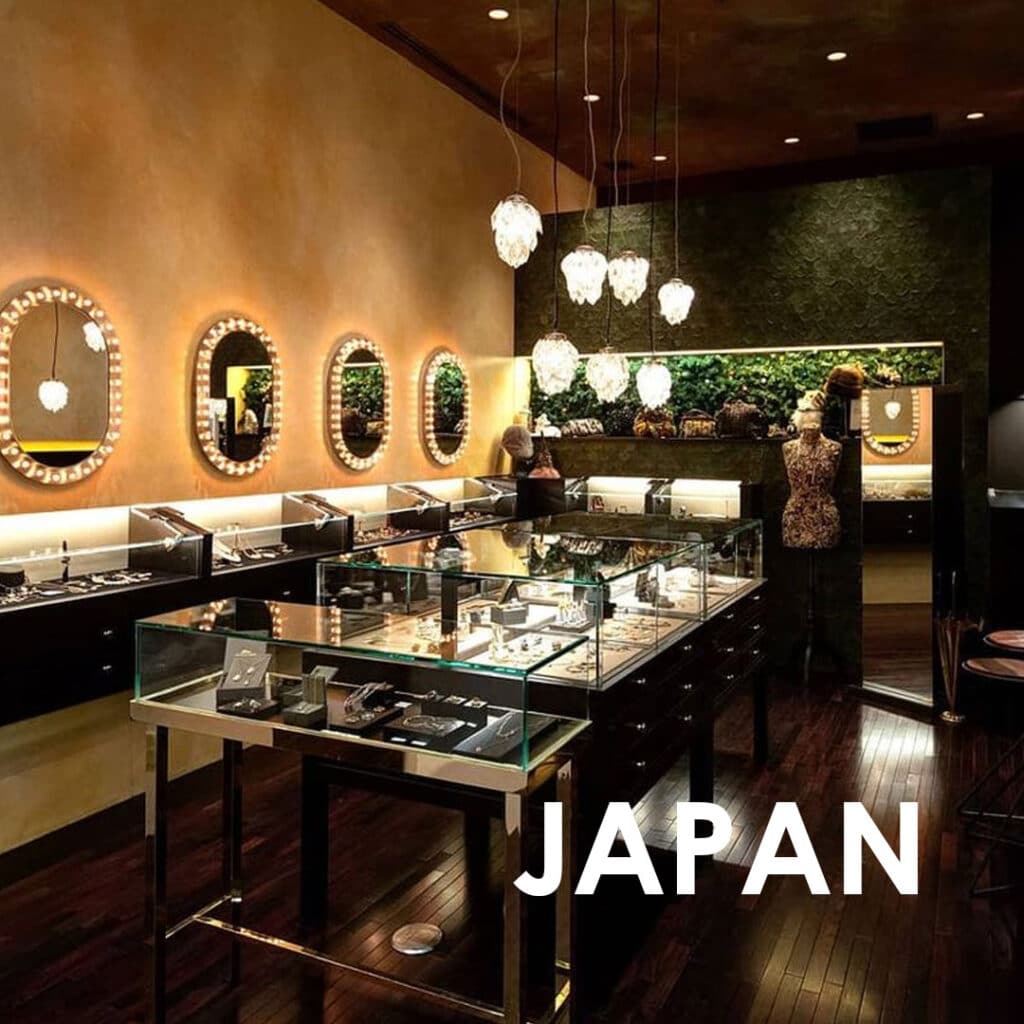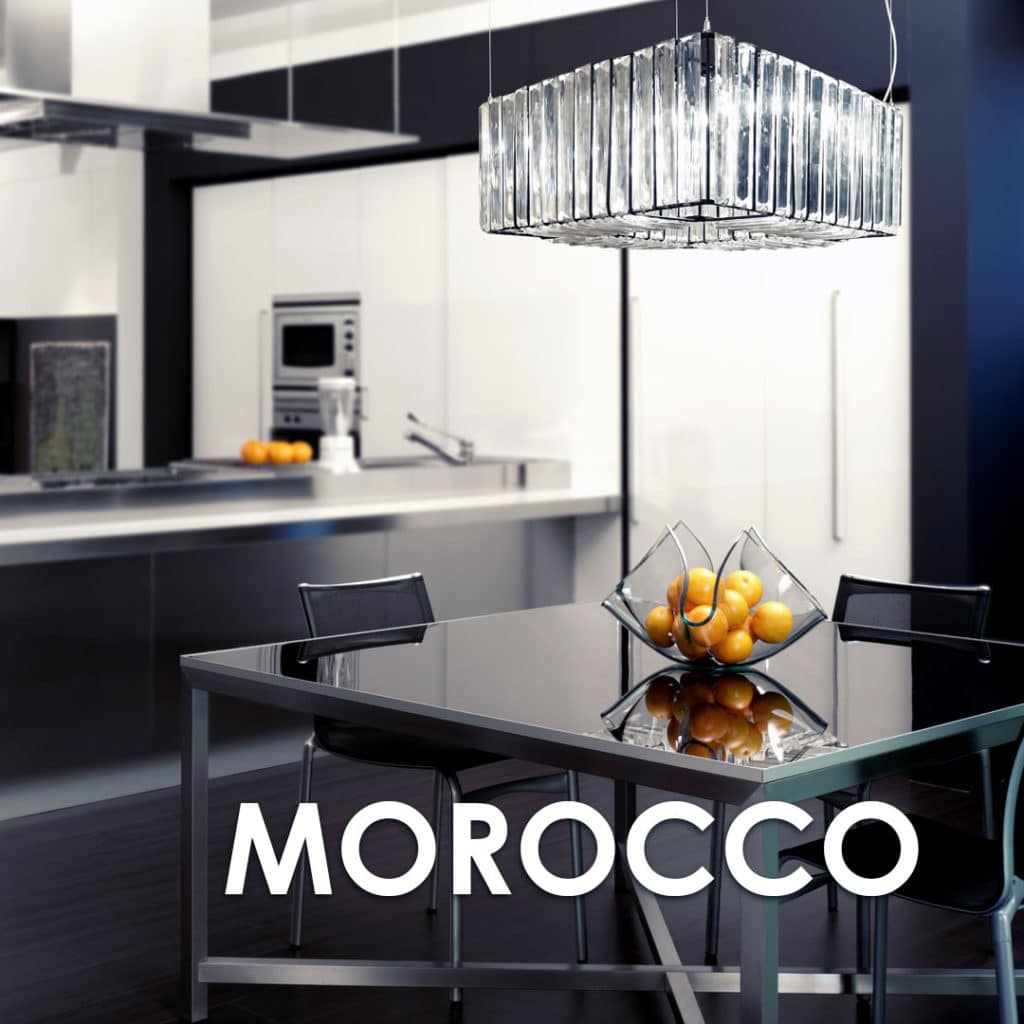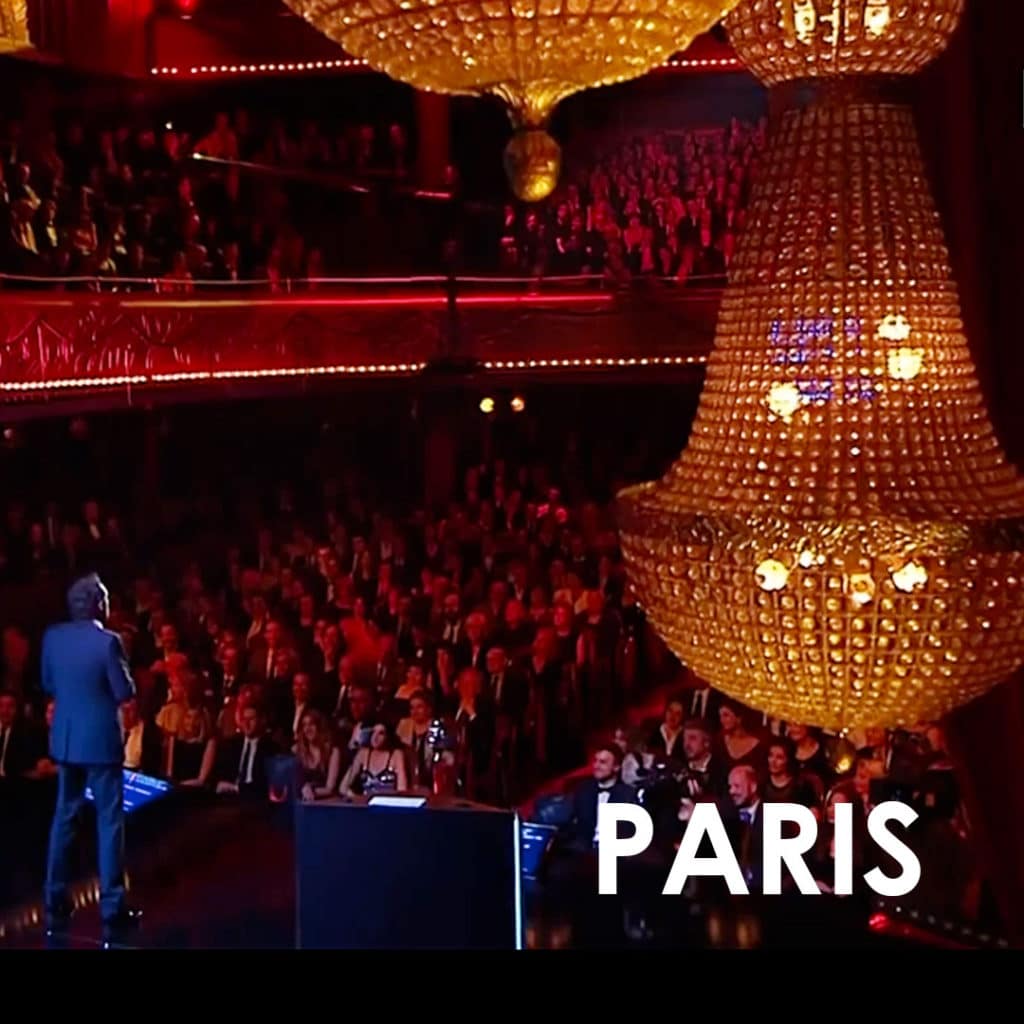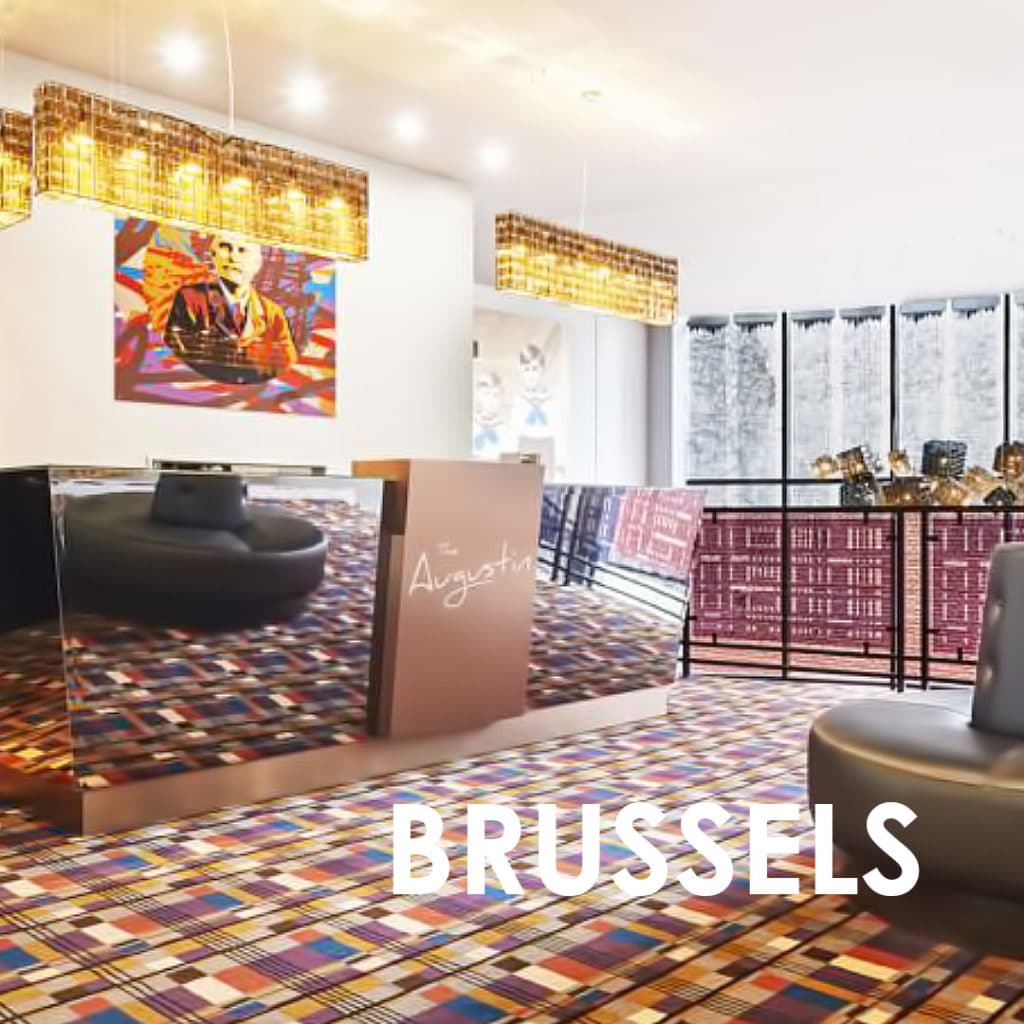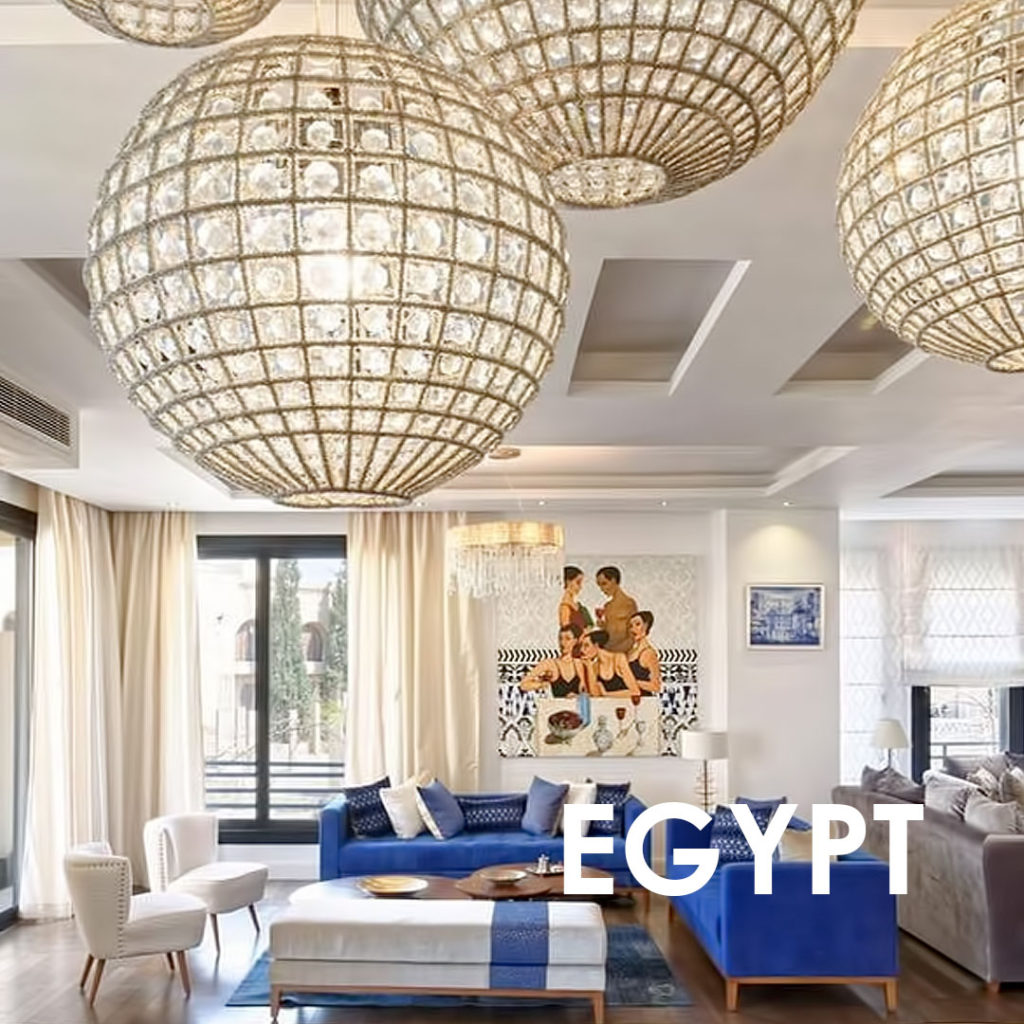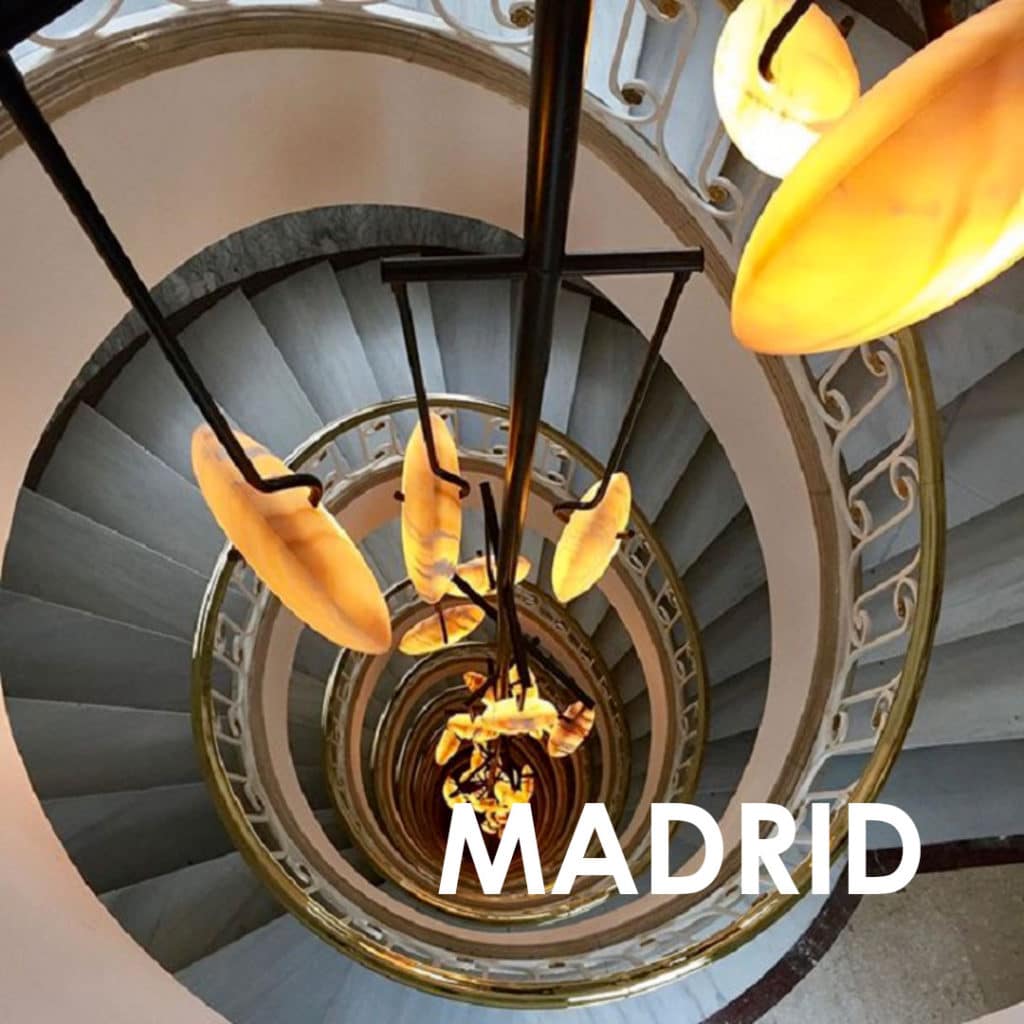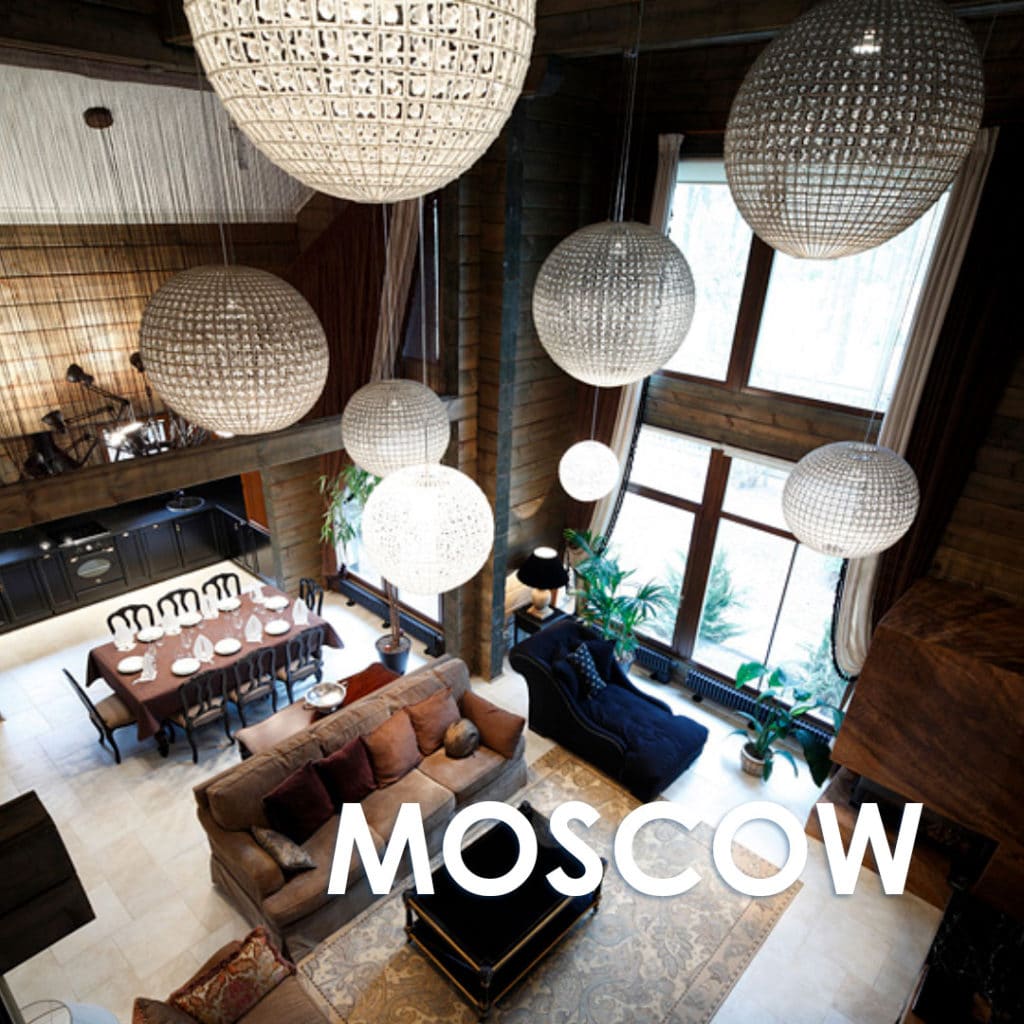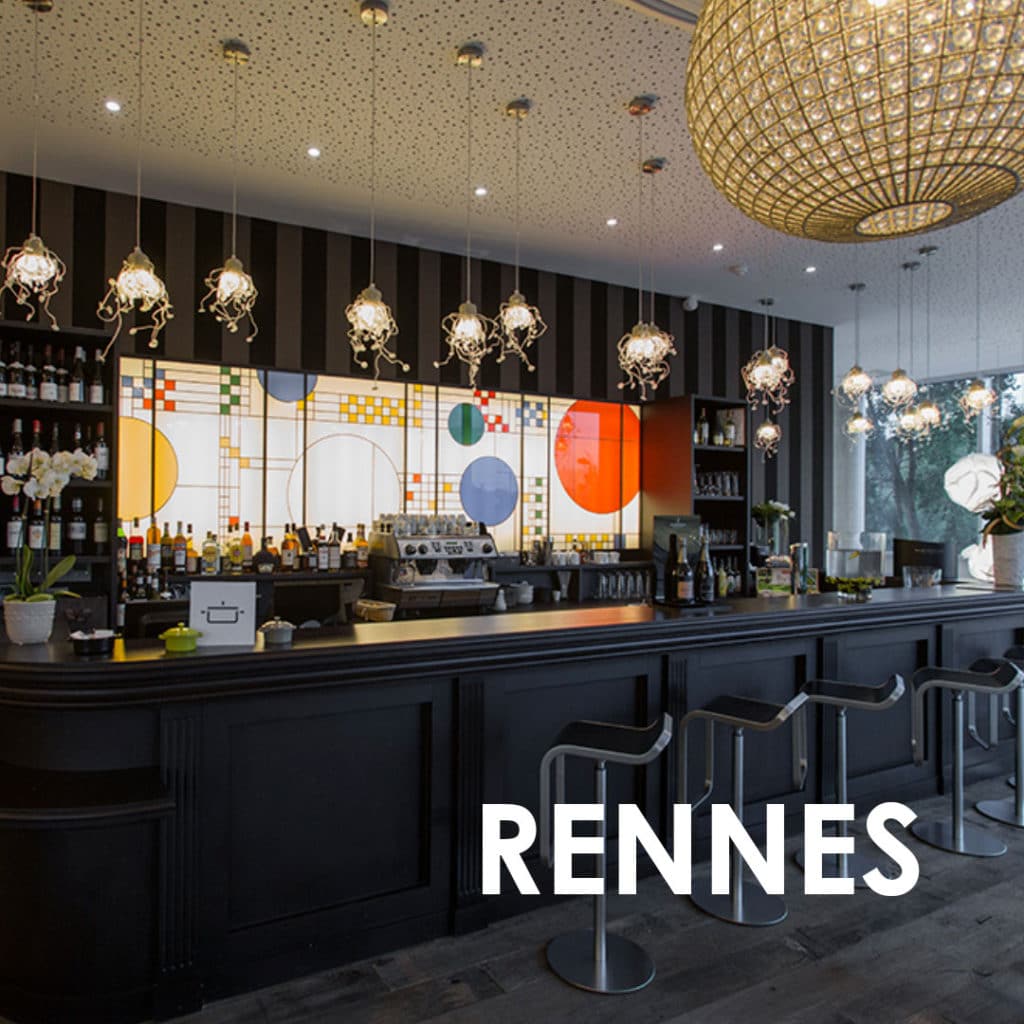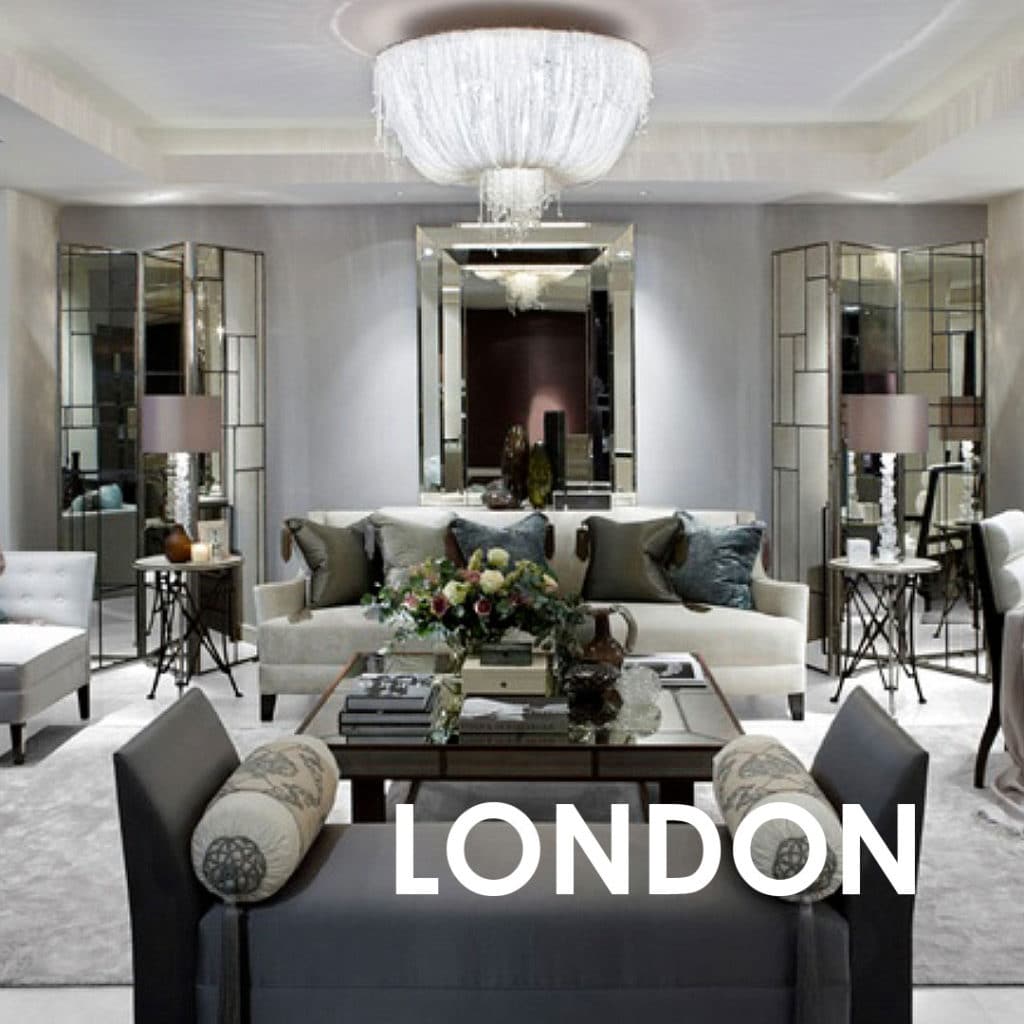 Our deco partners have talent !
Discover in this GALLERY some of the most beautiful projects carried out by our customers with Spiridon luminaires around the world for more than twenty years.
Access the gallery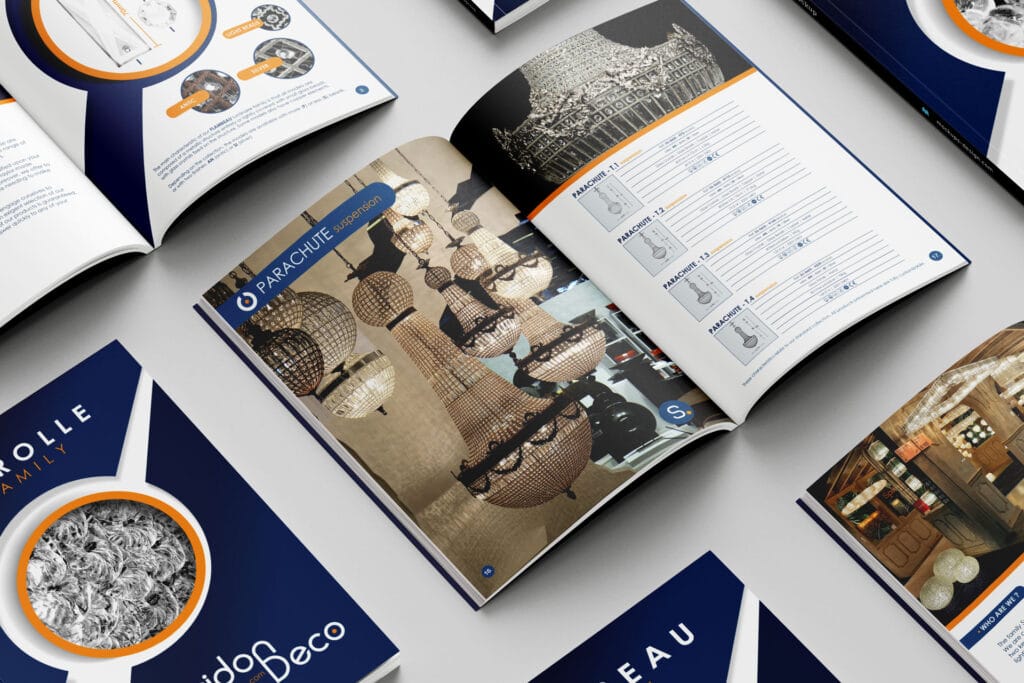 Our catalogs have been produced to support you during the different stages of your project. Magnified in sublime projects or detailed with their characteristics, discover our families, our collections or our models as you wish.
SEE ALL CATALOGS
In order to offer you harmonious lighting sets, our different collections are grouped by style family. Do you know their particularities?
Discover the characteristics of each family in order to better understand our models and ensure the success of all your projects.
SEE ALL FAMILIES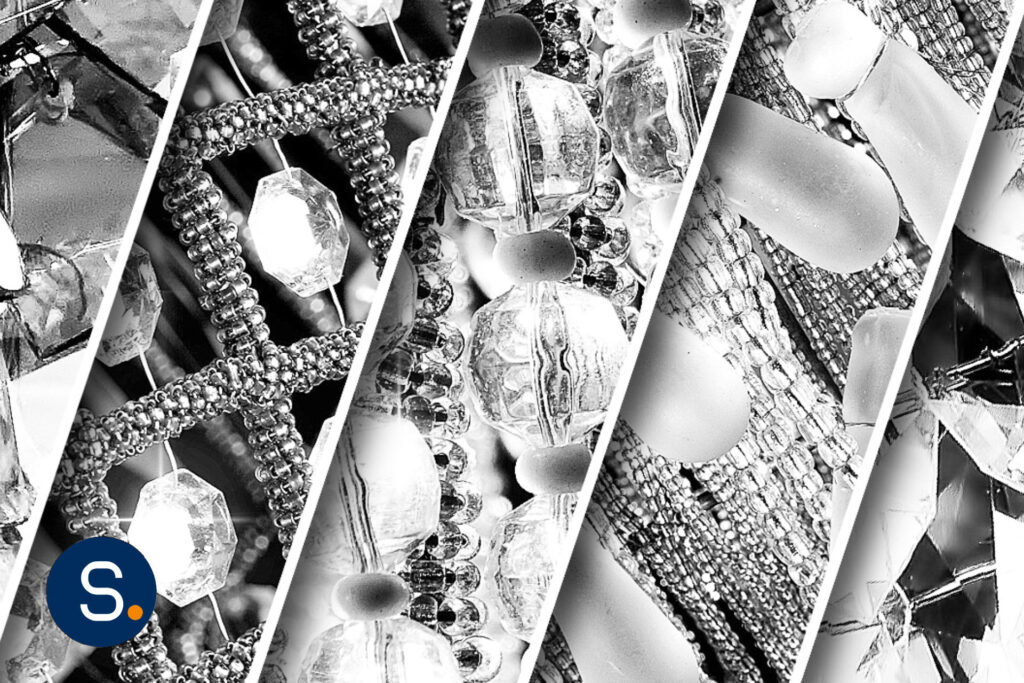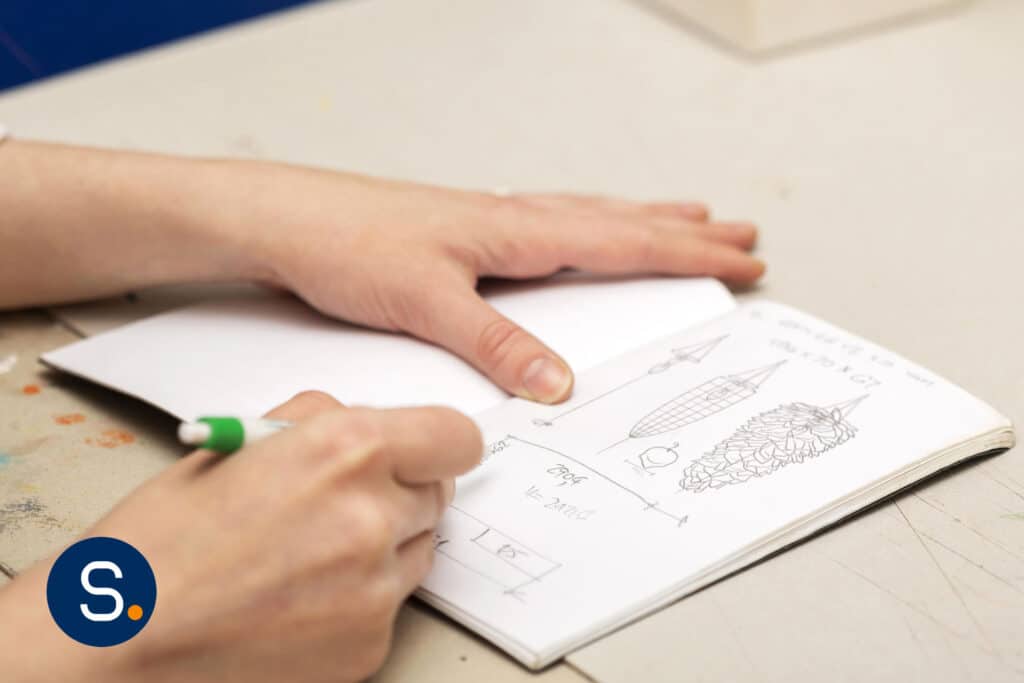 OUR CUSTOMIZATION SOLUTIONS

Go to the end of your projects by creating your own SPIRIDON luminaire.
In collaboration with our designers and our craftsmen, we will imagine and create together the model that will sublimate your project for the greatest satisfaction of your customers.
SEE OUR SOLUTIONS
SPIRIDON-DECO is a family business specializing in the creation, design and export of contemporary handcrafted lighting for professionals.
The noble materials that make up our models, the creativity of our designers and the know-how of our craftsmen have convinced the whole world with lights that have become, over time, great classics of interior decoration.
Learn more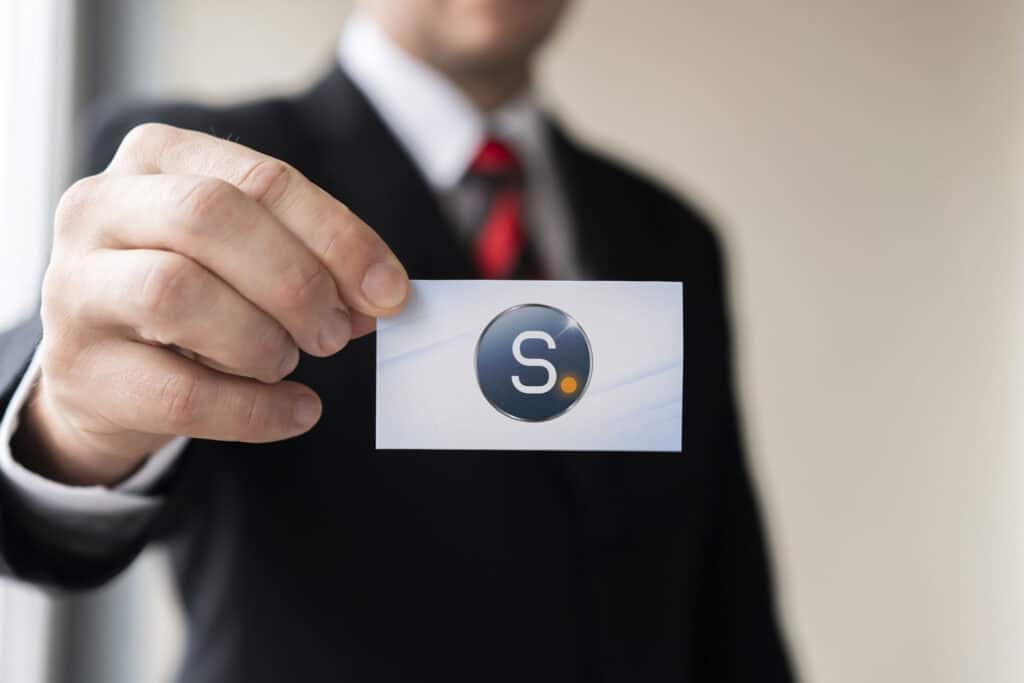 Download our FOCUS catalogs which bring together the entire SPIRIDON collection by FAMILIES category.